New This Year: Festival Theatre Concert Series
Festival Theatre in St. Croix Falls has joined Take Me to the River as an anchor event this year after years of support as an advertiser in our printed brochure. A series of four concerts will be held over the three weekends of Take Me to the River. Festival Theatre is known in the St. Croix Valley for high quality theatrical performances as well as bringing some big name musical guests to historic vaudeville theater.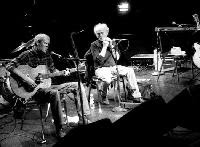 Koerner and Glover- Together in Concert
September 12th at 7:30
Koerner is noted as an early influence on Bob Dylan and is mentioned in Dylan's autobiography Chronicles. Glover taught harmonica to renowned musicians such as Mick Jagger. Formerly members of "Koerner, Ray, and Glover" the two have been playing together for over half a century. After losing their friend and fellow musician to lung cancer in 2002, the two still tour together in his honor. Don't miss the opportunity to see these two legends live!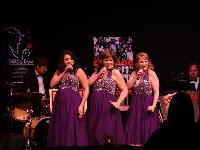 Belting Babes of Broadway with Colleen Raye
September 13th at 2:00 PM
In this latest creation, Colleen Raye, Debbie O'Keefe and Katie Gearty walk you through some of the all-time great songs of Broadway, including classics from My Fair Lady, Gypsy, Oliver and West Side Story as well as newer musicals, Phantom of the Opera, Les Miserables, Wicked and Rent.
Mary Mack and Tim Harmston
Saturday, September 19th at 7:30 PM
Both equally funny, Mary Mack grew up near Webster, WI. She is married to fellow stand up comedian Tim Harmston, from Menomonie, WI. In 2011 he released his first album," The Most BeesEver." Mary will be releasing her third album, her first with Stand Up Records, this September.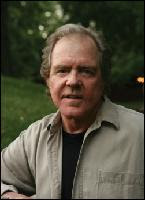 Michael Johnson
September 26th at 7:30 PM
Returning after performing to a sold out audience in 2013. A masterful guitarist, Johnson is a songwriter who has had several Billboard-charting hits. Equally at home singing pop, country or classics from the American songbook, he remains one of the true authentic voices in contemporary music. His songs have been recorded by such artists as Alison Krauss, Suzy Bogguss, Chet Atkins and The Persuasions.
Past concerts have sold out so be sure to order your tickets today from the Festival Theatre Box Office