the st. croix valley: September 9-October 8, 2023
Art at Every Bend in the River
Backyard Pottery Sale at Peter Jadoonath Pottery, Photo by ArtReach St. Croix
Art on the Kinni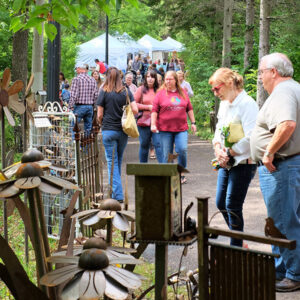 SEPTEMBER 9 | RIVER FALLS, WI
tHE BACKYARD pOTTERY sALE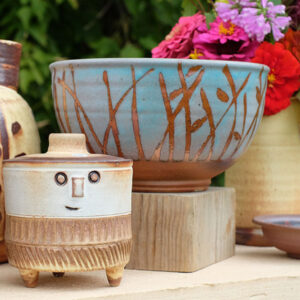 SEPTEMBER 15-17 | SHAFER, MN
ART AT THE ACREAGE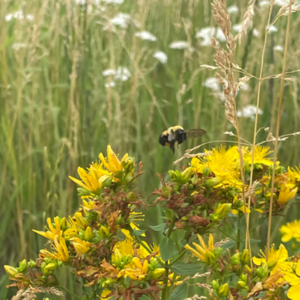 SEPTEMBER 16 | OSCEOLA, WI
River Valley Potters Fall Studio Sales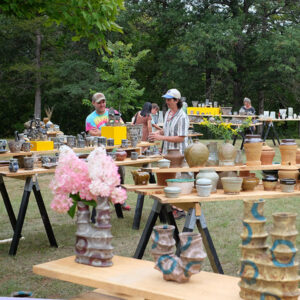 SEPTEMBER 15-17 | TWO LOCATIONS
MARY JO VAN DELL STUDIO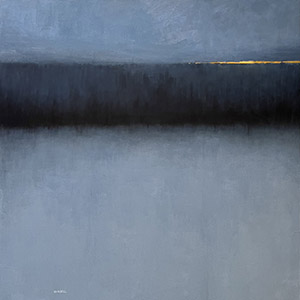 SEPTEMBER 15-17 | MARINE ON ST. CROIX, MN
ART On RUSTIC ROAD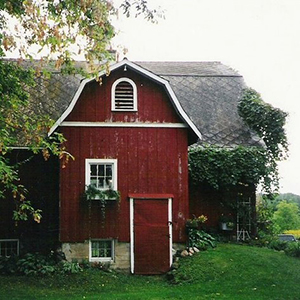 SEPTEMBER 16-17 | HUDSON, WI
FOUR ARTISTS AT TERRA INCOGNITA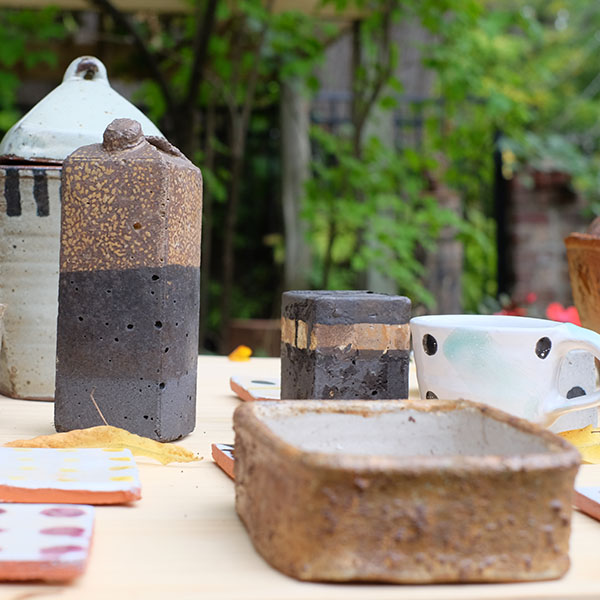 SEPTEMBER 15-17 | STILLWATER, MN
27TH annual ART & ARTISTS CELEBRATION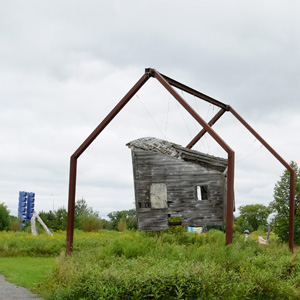 SEPTEMBER 23 | FRANCONIA, MN
AFTON ART IN THE PARK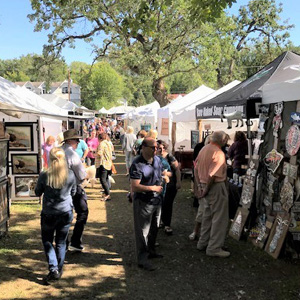 SEPTEMBER 23-24 | AFTON, MN
SPIRIT OF THE ST CROIX ART FESTIVAL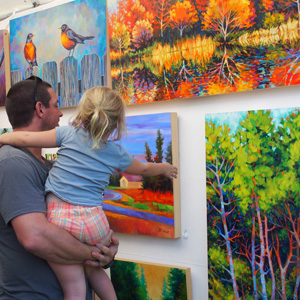 SEPTEMBER 23-24 | HUDSON, WI
Rivertown fall art festival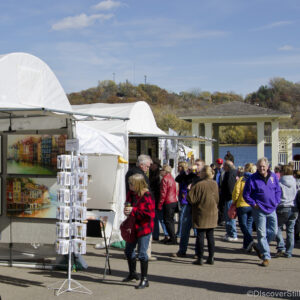 OCTOBER 7-8 | STILLWATER, MN
cONCERNING PLANTS AT aRTREACH ST. CROIX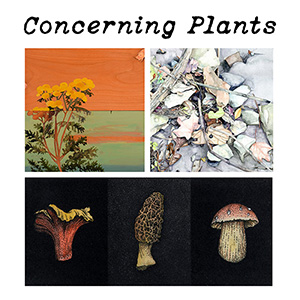 AUGUST 24-SEPTEMBER 30 | STILLWATER, MN

We would like to thank our media sponsor Local. & their area magazines. St. Croix Valley Magazine emphasizes the best the communities of the St. Croix Valley have to offer. With insider information and engaging articles about local dining, shopping and leisure activities, this monthly publication highlights local residents with stories to tell.
TAKE ME TO THE RIVER 2023
Experience the intersection of art and nature in the st. croix Valley
Create a memorable day or an incredible weekend as you explore the valley's many art festivals, open artist studios, natural resources and more.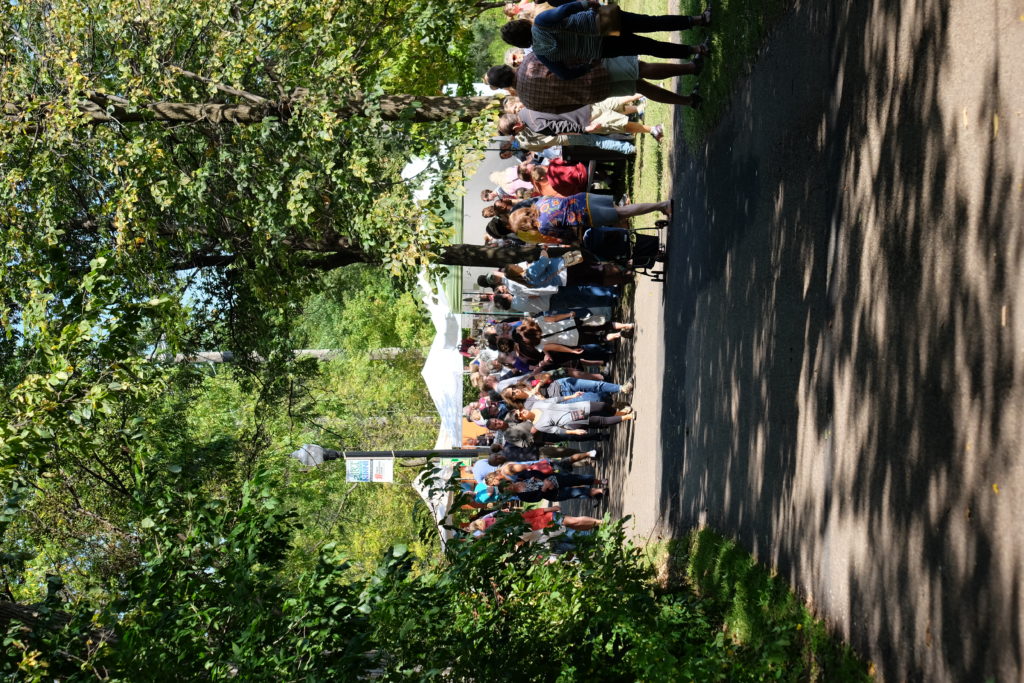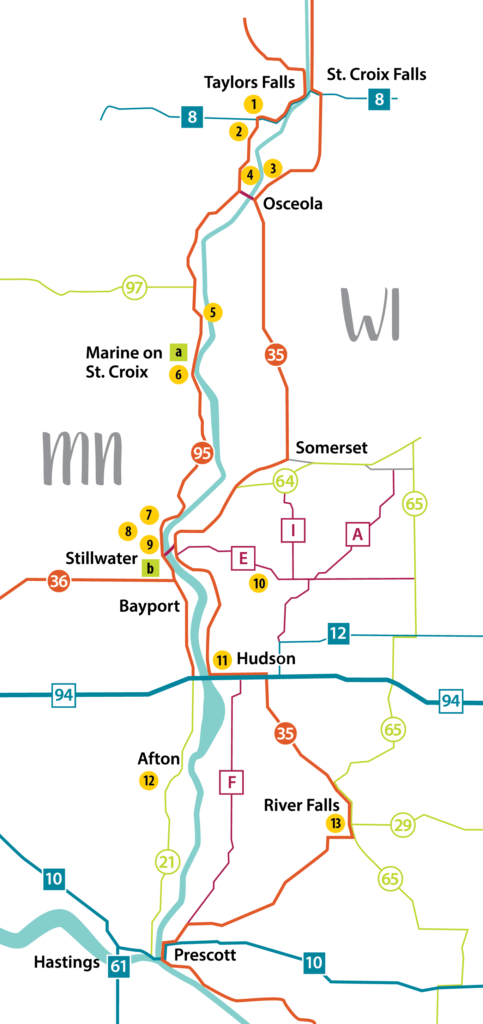 FIND YOUR WAY
Twelve Events filled with Amazing Art, Seven River Towns, One River Valley. Find them all on the Take Me to the River Map.
FOOD & LODGING
Whether you are looking for a gourmet dinner along the river, a quick bite to make a picnic or a well-crafted cocktail, you will find just what you are looking for in the St. Croix Valley.
Making if a long weekend, look no further than the historic inns and welcoming bed & breakfasts to your lodging needs.
THE ARTS
The art and music at the art fairs and open studios aren't the only creative outlets in the St. Croix Valley.
Retail art galleries, professional theatre groups and live music at various locations keep the arts going year round in our historic river towns.
RETAIL & ATTRACTIONS
There is so much to do in the St. Croix Valley, it can be hard to know where to start.
Take a unique tour along St. Croix National Scenic River Way. Pick up a book at an independent local bookstore. Or maybe learn the history of the birthplace of Minnesota on a trolley tour.
KEEP UP WITH THE LATEST TAKE ME TO THE RIVER NEWS
GET PREVIEWS OF THIS YEAR'S EVENTS AND ARTISTS.