From narrated tours of the St. Croix Valley's most engaging locales to unique independent stores that make its river towns so inviting, there is so much more to see and do in the valley.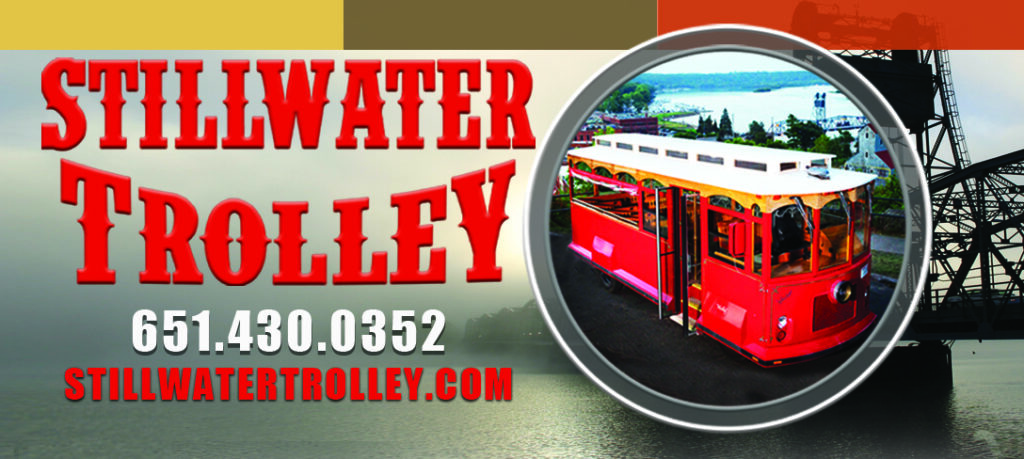 Stillwater Trolley – Stillwater, MN
Hop aboard one of downtown Stillwater's vintage trolleys and discover more about the Birthplace of Minnesota. Choose between our popular narrated historic trolley tour or one our new themed tours.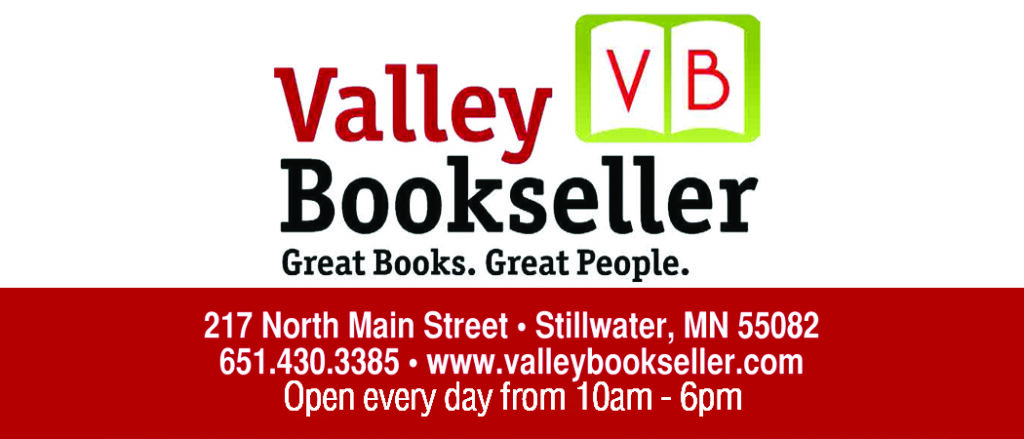 Valley Bookseller – Stillwater, MN
An expansive selection of books is coupled with author visits and book clubs. Independently-owned and family-friendly. Check out the river view from our back deck!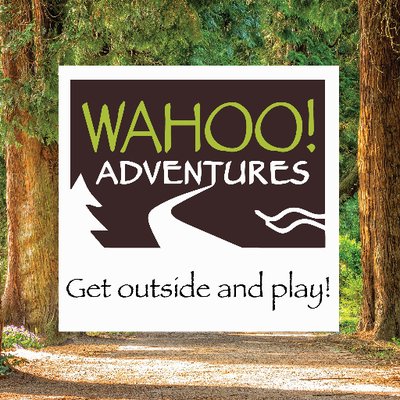 Wahoo! Adventures – Stillwater, MN
Find your adventure with Wahoo! Adventures on a guided kayak tour along the St. Croix. Learn the history of this beautiful valley, find the connection with art an nature or sample some culinary treats along the way. Don't miss the Haunted History Trolley Tour this fall. Tickets for the Haunted History Trolley go on sale early September. More information can be found at mywahooadventures.com
---
Taylors Falls Scenic Boat Tours – Taylors Falls, MN
Enjoy the scenic beauty of the world famous Dalles of the St. Croix River by excursion boat. Your boat pilot/tour guide will point out the unique rock formations that were created as the glaciers retreated thousands of years ago.