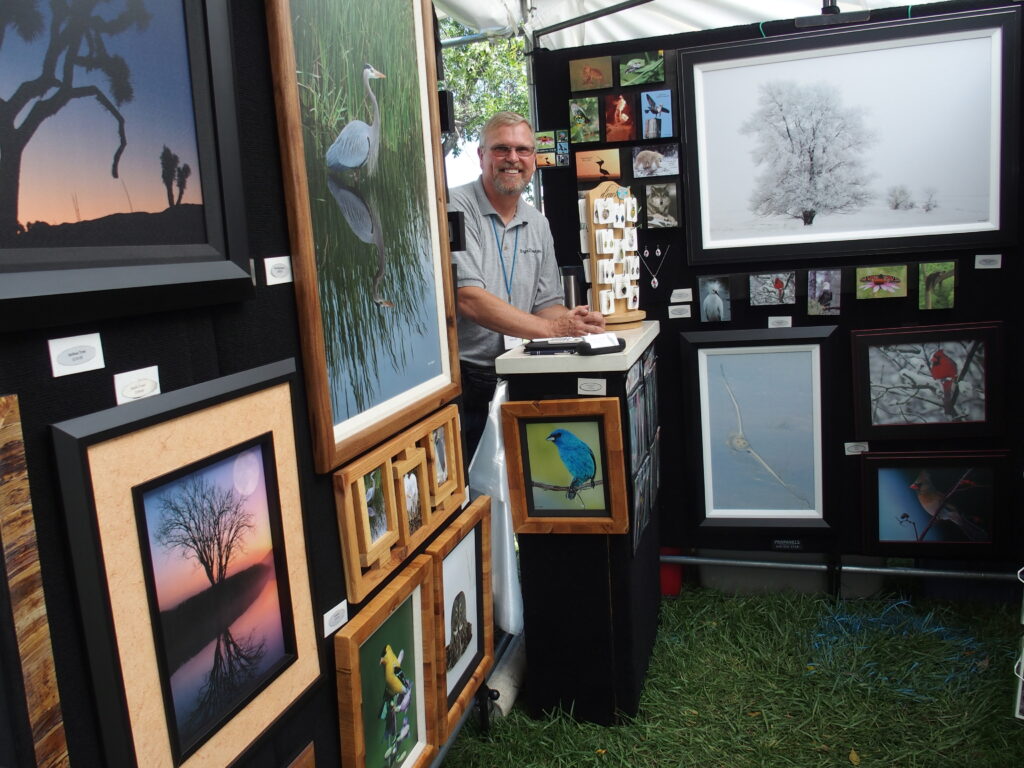 Lakefront Park, Hudson, WI
Saturday, September 24 – 10am-5pm
Sunday, September 25 – 10am-4pm
The Spirit of the St. Croix Art Festival draws thousands of visitors to experience a variety of creative talent. Enjoy the original artwork of 90+ juried artists on the banks of the beautiful St. Croix River. Enjoy artist demos, live and acoustic musicians, and various live performers–all while sampling an assortment of tasty treats available on-site. With an abundance of creative activities, you may just discover your inner artist!
More information: DiscoverHudsonWI.com