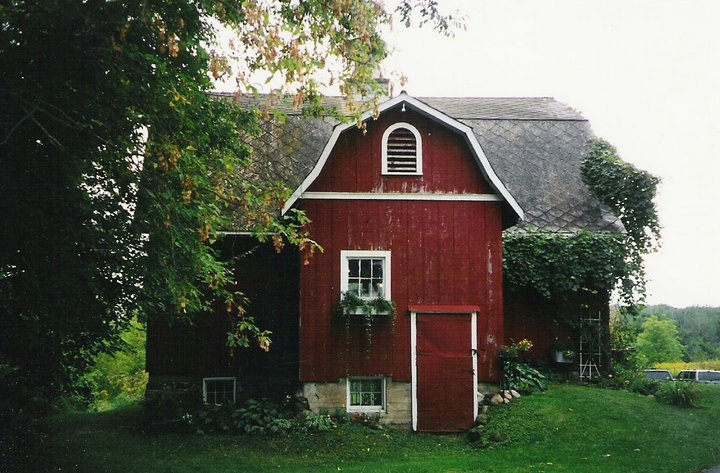 1148 Trout Brook Road, Hudson, WI
Saturday, September 16 – 10am-5pm
Sunday, September 17 – 10am-5pm
Art on Rustic Road will feature 10 artists who will display an array of work including ceramics, paintings, leaded glass, custom furniture and textiles. Take this opportunity to reconnect with simple pleasures of everyday living through the arts. Art is for all to enjoy! Stroll the gardens, relax and listen to the Americana and Bluegrass music played by Doug Chasar and friends throughout the weekend.
Come and enjoy the beautiful historical homestead at Sunsetview Farm located on Rustic Road 13, minutes from both downtowns of Hudson and Stillwater.
Featured Artists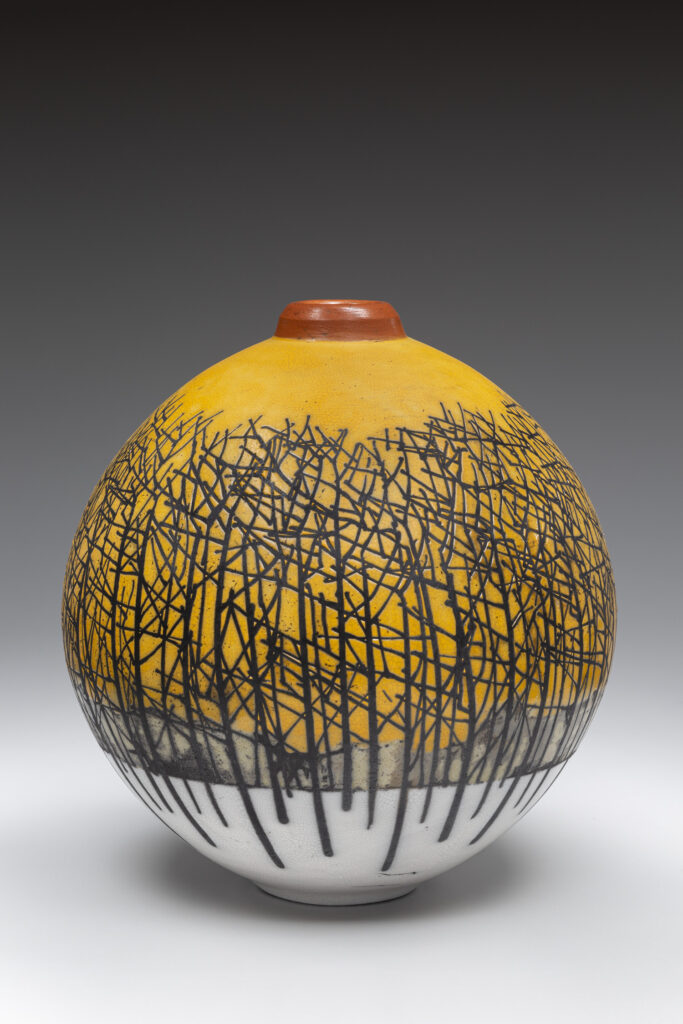 Steve Hemingway
www.hemingwayceramics.com
@sehalaart
I started creating at an early age.
After studying at The Museum School of the Flint Institute of Arts, I went on to achieve an Associates in Arts degree from Mott Community College in Flint, Michigan, and a Bachelor of Science in Education from Central Michigan University. After graduation I returned to the Museum School in Flint to teach ceramics and drawing and was also the ceramics studio technician. Getting my first studio in the late 80's along with everything else I began my professional career as a visual artist.
Upon moving to Minnesota in the early 1990's, I taught ceramics part time at the Minnetonka Center for the Arts, the Coffman Memorial Union at the University of Minnesota, Fired Up Studios in Minneapolis, and yearly workshops in the ceramics department at Hopkins High School in Hopkins, MN.
With a desire to explore personal growth in my artwork I retired from teaching and have been a full-time studio artist for the last 20 plus years with work in countless collections.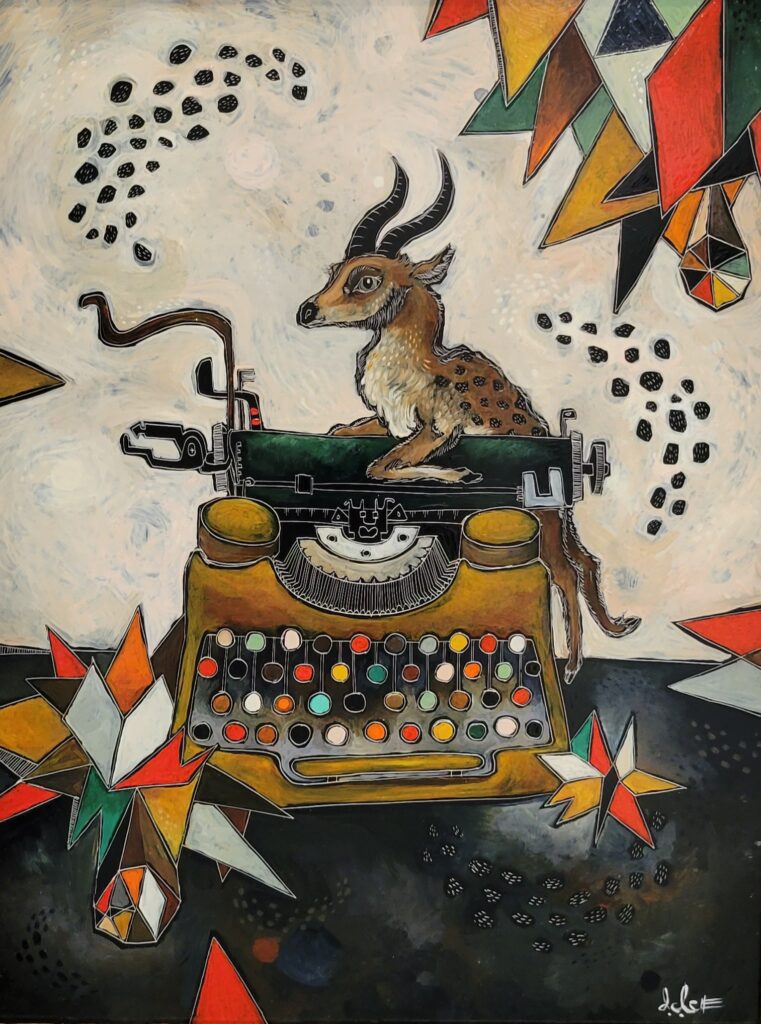 DC Ice
www.dcice.com
@DC.Ice
DC Ice is an illustrator who lives and works out of her home in the old Schmidt Brewery turned artist lofts in St. Paul, Minnesota. She has a BFA from the College of Visual Arts where she majored in illustration. Her work is shown nationally but she exhibits extensively in the Twin Cities area. DC and her husband @__Woolves__ have a shop in the Northrup King Building in NE Mpls which is open almost every Saturday from 12-4. Please follow along @DC.Ice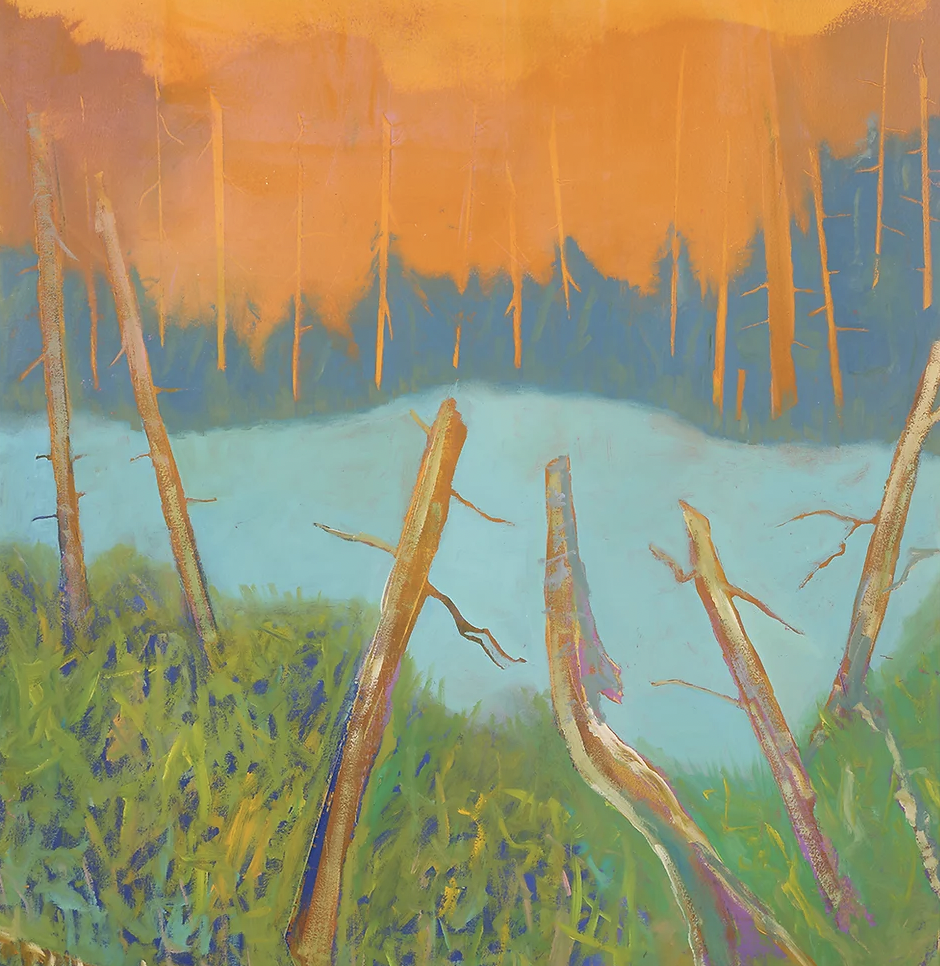 Steve McHugh
www.stevemchughart.com
@stevemchugh54850
Being dyslexic and growing up in the 1950's and 60's, Stevenjohn McHugh faced some early challenges. Creating art and spending time exploring the woods and river near where he lived in Appleton, Wisconsin, was his refuge. In high school the art department was his sanctuary, and going to Layton School of Art in Milwaukee, and Brooks Institute of Photography in the 70's, helped develop in him the skills necessary for a fulfilling life creating images.
Following a move to Minneapolis, MN, he spent 30+ years creating problem solving visuals for Fortune 500 Companies. Then something happened that changed his life's direction. In 2006, a creative project drew him to a small Island off Bayfield, Wisconsin situated along the south shore of Lake Superior, Madeline Island. Getting on the ferry and gliding over pure blue waters, leaving the busy corporate world behind, he felt instantly at home and three days later bought a cabin nestled in the woods.
This dramatic change of location stimulated a transformation in Steve. It opened a new chapter in his life's direction and is how he intends to spend his remaining days. Living among lush forest subject matter and his perspective of distant horizons along with dramatic color changes, it has created a visual language and has compelled him to return to painting as in his early days in Milwaukee.