find your inspiration at the intersection of art and nature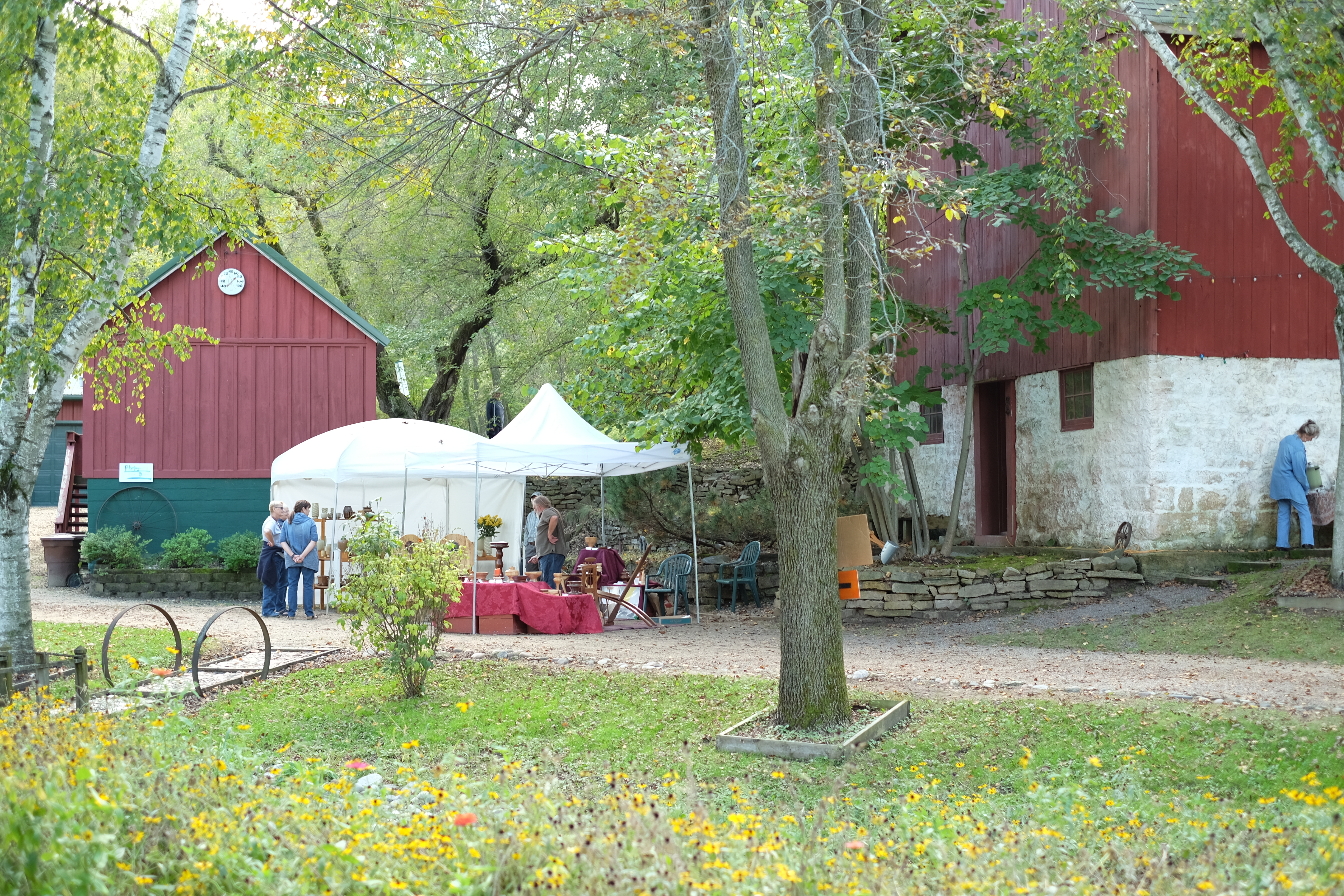 The natural beauty of the St. Croix River has attacted artists and outdoor enthusiasts for generations. This wild and scenic river and its tree covered bluffs create a breathtaking backdrop for Take Me to the River. You are invited to have a one-of-a-kind experience as you explore the regions's art fairs, music festivals and open studios. Immerse yourself in the beauty of the river and the incredible art it inspires. You don't want to miss it.
Live Music & Theatre
Listen to live music in the great outdoors at Prairie Burn Music Festival or amid larger than life sculptures at Franconia Sculpture Park's Art & Artists Celebration. Visit St. Croix Falls Festival Theatre to see their youth production of "The Children of Mystery River" or take in a live bluegrass concert featuring Brian Wicklund and Mike Cramer. You can also enjoy live music and several of this year's community art fairs.
While You are Here
Food & Lodging
Whether you are looking for a gourmet dinner along the river or a quick bite to make a picnic, you will find just what you are looking for. Making if a long weekend, look no further than the historic inns and welcoming bed & breakfasts to your lodging needs.
The Arts
The art and music at the art fairs and open studios aren't the only creative outlets in the St. Croix Valley. Retail art galleries, professional theatre groups and live music at various locations keep the arts going well into the evening in many river towns.
Retail & Attractions
There is so much to do in the St. Croix Valley, it can be hard to know where to start. Take a fall colors cruise along the St. Croix National Scenic River Way. Pick up a book at an independent local bookstore. Or maybe learn the history of the birthplace of Minnesota on a trolley tour. 
Keep up with the latest Take Me to the River news about events, artists and new experiences.
Latest news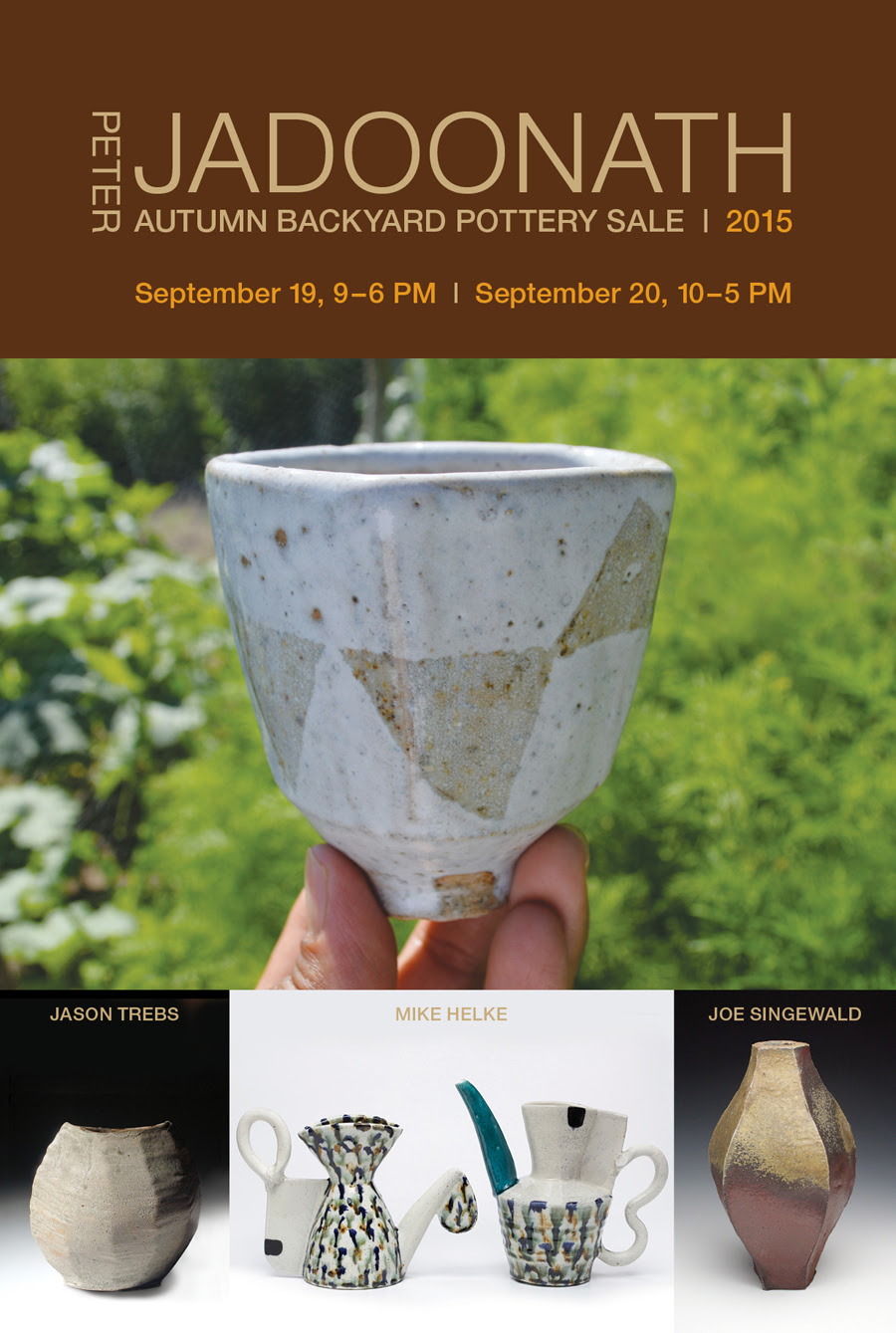 Be sure to check out one of this year's new Take Me to the River anchor events: Peter Jadoonath's Autumn Backyard Pottery Sale. Peter will be joined by fellow potters and friends Mike Helke, Joe Singewald and Jason Trebs during the second weekend of Take Me to the River.
Previous
Next