"The Annual Backyard Pottery Sale " is located at the Jadoonath homestead and studio. The 19th century homestead is surrounded by towering maples, old pines, and a grand western horizon. Peter and his close friends, Jason Trebs, Joe Singewald,  Mike Helke, and Sarah Dungeon will be selling a wonderful diversity of functional pottery. Enjoy a fall beverage with great pots, great people, and a slice of pie.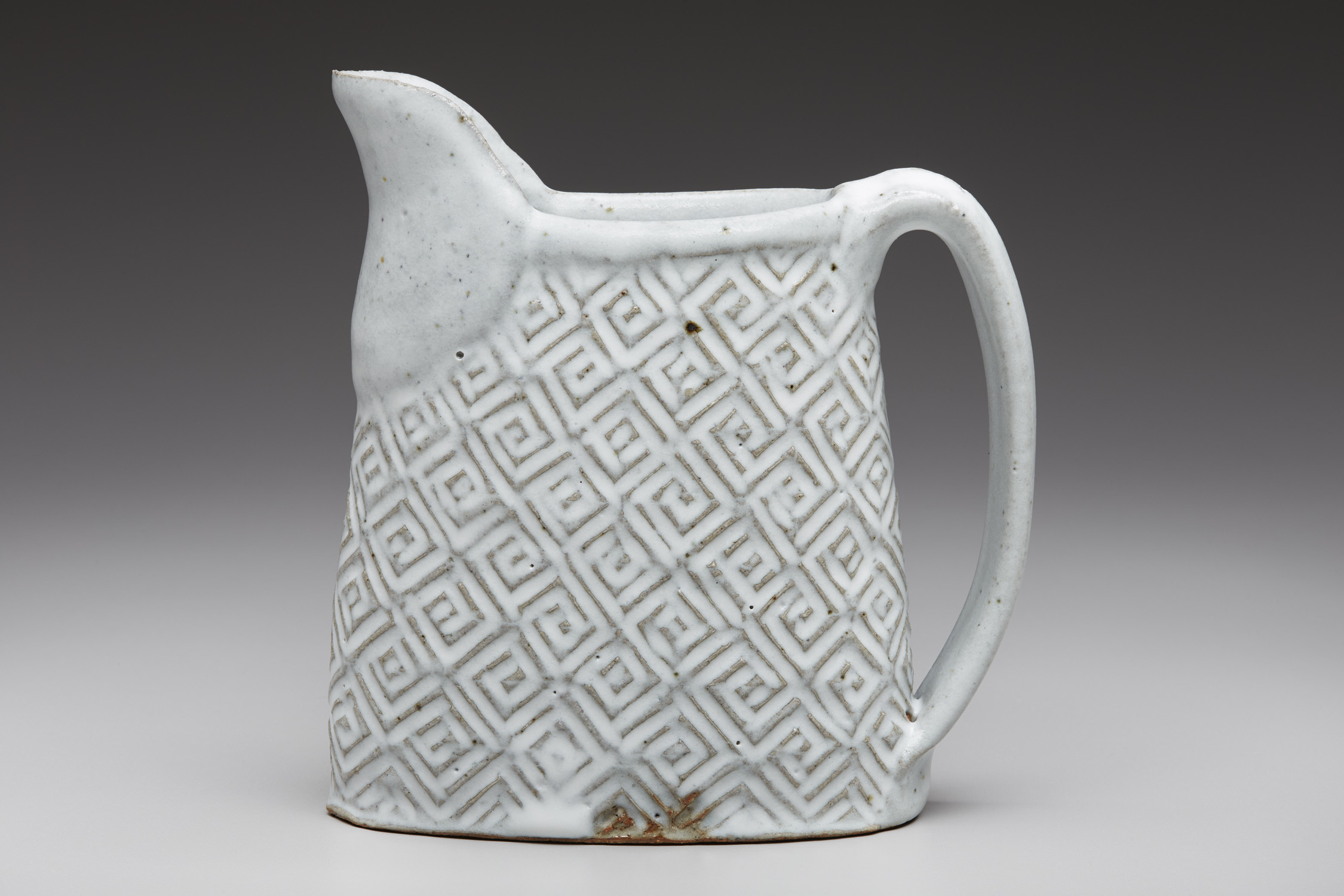 My path to becoming a potter began by chance at Bemidji State University in 1996. Over the years, the people and relationships that I have experienced through clay have echoed similar thoughts. I think it is the maleable nature of clay that has the ability to capture your entire being with one squeeze. At least, it did that to me. My primary intention is to have fun while making pots. I enjoy making pottery shapes that wander between comfortable and uncontrolled ideas. Thick, twisted, cut, cubed, animated, animals, dunked, dented, squeezed, and scraped are words that describe my pottery making process. All of the pottery is coated with rich slips and a palette of soft toned glazes.
Visit Peter online at: www.peterjadoonathpottery.com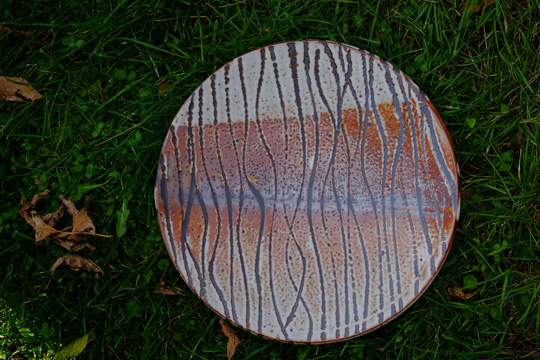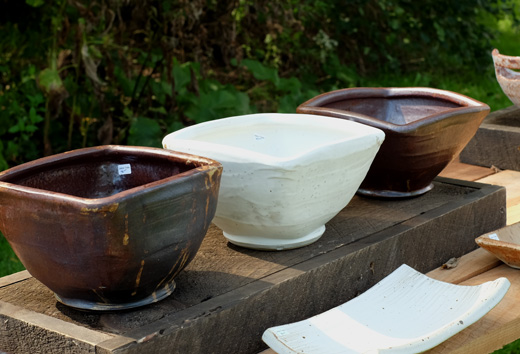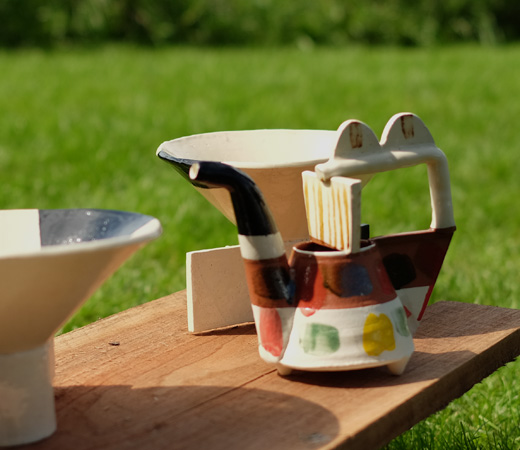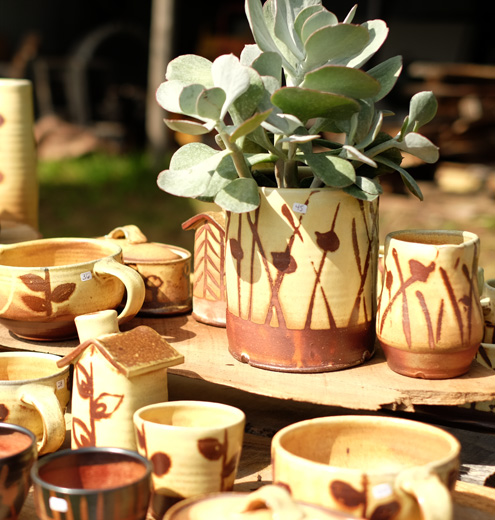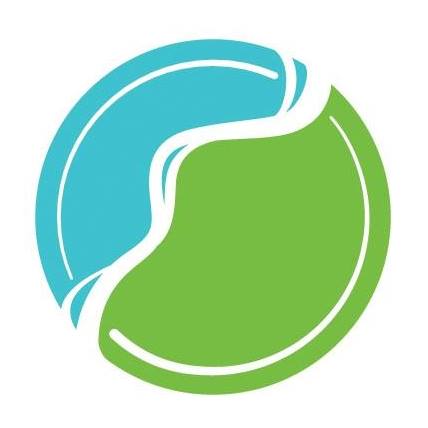 Peter Jadoonath Pottery is part of the River Valley Potters, a group of potters in the St. Croix River Valley in WI and MN hosting sales events every fall.